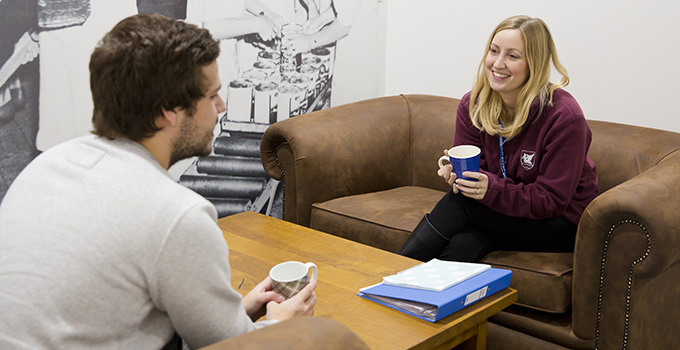 A medical course is a long and demanding journey that will test you to your limits. You will become a person capable of working as a professional, in a high-pressure environment where you must gain and maintain the trust of your patients and colleagues. This requires knowledge, skills and appropriate attitudes and behaviour.
You also have the responsibility of looking after yourself, and we do not expect you to do this unaided. UBMS Student Support are here to help you through any difficulties you may encounter in your time with us.
Student Support should be contacted via our FMHS-studentsupport@buckingham.ac.uk email address in the first instance.
Meet the Medical School Student Support Team