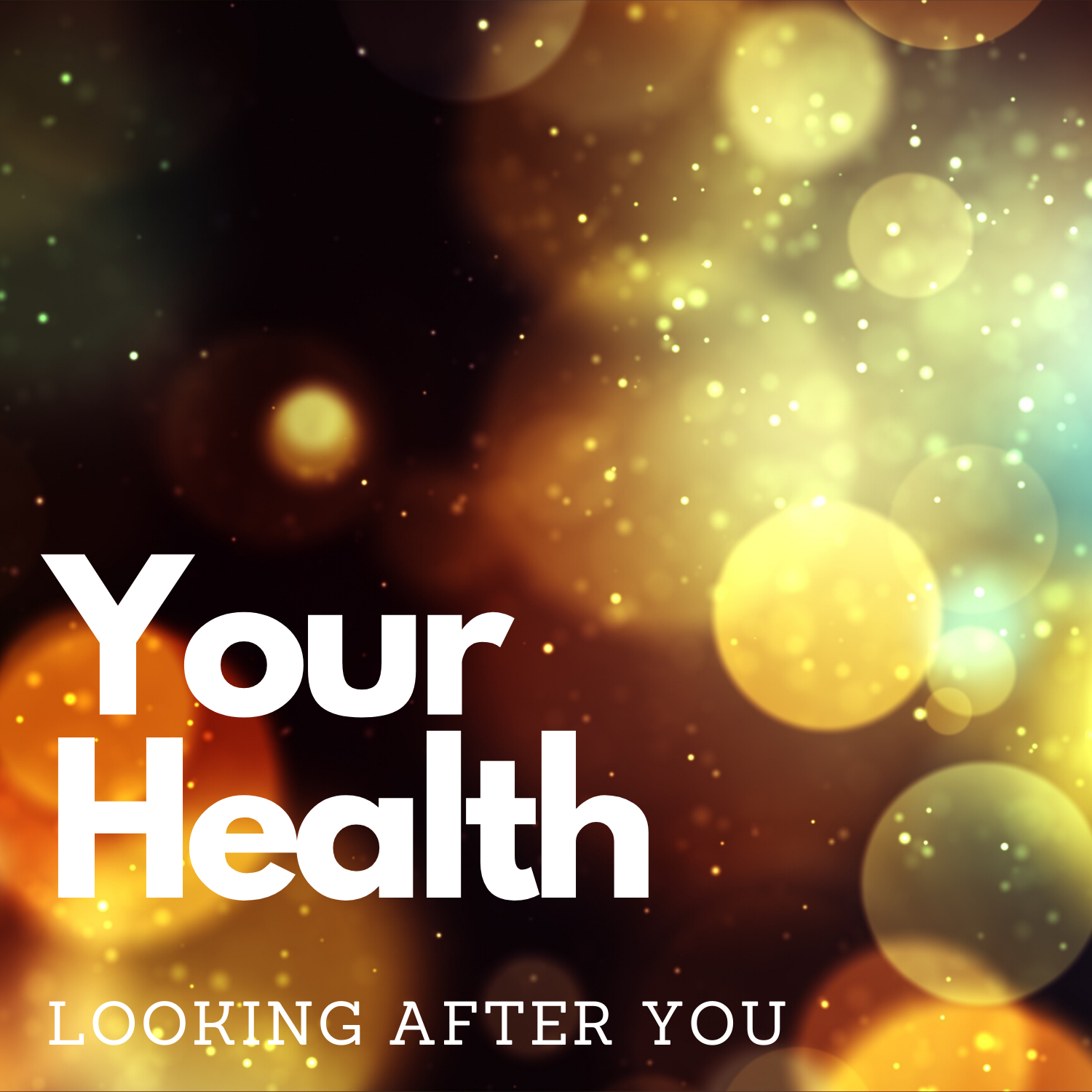 Your Health
It is important to look after your health while at University. Please see our Pastoral page

for details of how Student Support can help you if you are facing issues that may impact your studies.

If you have a medical emergency please call 999 straight away.
If you have a health situation but are unsure what to do please call 111. If you are based in University accommodation, University Security can be contacted for help on 07860 834802.

University Doctor
Your GP is your first point of contact for any issues relating to your physical and mental health.
If you live on campus you will have registered with the University doctor when you started the Medical School. If you are ill during the course and need to be seen by a doctor, please contact the GP surgery to make an appointment, students are usually seen on campus. If you take time off sick, please remember to submit a self-certification form on the first day of your illness. For longer-term health issues (physical or mental) that may impact your studies, please get in contact with our Pastoral Lead, Jess Willmore. Our Pastoral page has links to the booking system for Pastoral meetings.


University of Buckingham Students First
Students First is the main University support service and is available to all students throughout their time at Buckingham in addition to the Medical School Student Support service. Students First can help you with information on health promotion, finance, disability advice, counselling services and family welfare. The University Doctor surgeries are also held at their offices.


Self-help
Northumberland, Tyne and Wear NHS Foundation have put together some useful self-help booklets on topics including: Anxiety, Depression and low mood, Eating disorders, Panic and Stress. Please visit their website for more information.

Problems sleeping? Sleepio is a website with free advice and help on sleep issues.

Living Well - the NHS also has a webpage with advice, tips and tools to help you make the best choices about your health and wellbeing.

Fika - is a new app which is available to students from the App Store or Google Play Store. It has been designed to develop valuable self-management skills such as confidence, adaptability and acceptance while improving focus, social connection and empathy. Instructions for setting up the app can be found here.


Headspace - is a free app which can be downloaded from the App Store or Google Play Store. It is designed to teach you skills of meditation and mindfulness to help with stress, focus and sleeping. Visit their website here.

HEE Thames Valley also has lots of helpful information on their Support and Wellbeing Resource Hub website.



Mental Health information:
Mind is a national charity who specialises in Mental Health.
Healthy Minds - is a free NHS psychological service who can help with a wide range of services and self-help strategies.
The NHS also has a dedicated page with useful apps connected with Mental Health - please click here for more information.
Every Mind Matters

- is an

NHS

website

dedicated to looking after your mental health, which has helpful tips tailored for the current coronavirus situation. They also have a page about

mental health helplines

that are available.


The Samaritans
have a 24-hour confidential helpline for anyone who needs to talk about
any
issues they are experiencing. They can be called from any phone on:
116 123
or alternatively visit their
website
for more useful links.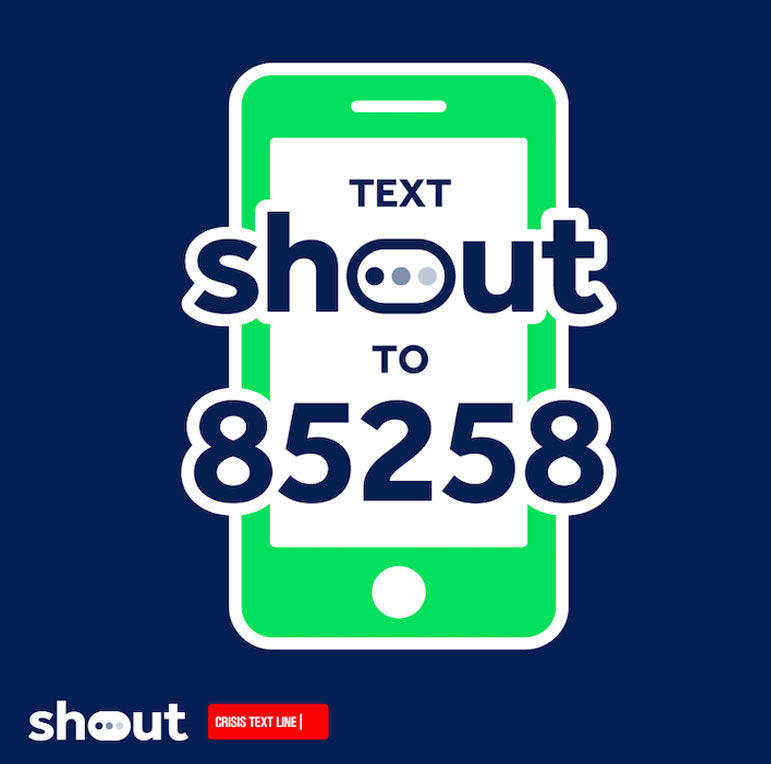 Get 24/7 help from a team of crisis volunteers by texting Shout to 85258
Last modified: Wednesday, 11 November 2020, 2:36 PM