Pastoral Support
Life isn't always straight forward. Your personal life can be difficult and life at University can produce it's own challenges. As students (and adults), you have a responsibility to look after yourself by seeking help when necessary. The University and Faculty have a variety of ways to help you do this.


Medical School students have a responsibility to look after themselves, so they can look after the patients they will be caring for. Recognising when something is affecting your ability to study or perform your duties, as a medical school student, is a quality the GMC encourages students to nurture. As a doctor-in-training you need to learn that asking for help is a strong and positive thing to do.

---

UNIVERSITY PASTORAL SERVICES

If you are struggling with something personal or if things seem a little imbalanced or overwhelming at the moment, please contact the University's Wellbeing, Skills and Diversity team. Their SharePoint site can be found here or email them at: wellbeingskillsanddiversity@buckingham.ac.uk . They will be able to arrange an appointment with you to try and help.
Their team are here to help you through any difficulties you may encounter during your time on the course (even when you are on placement years). This could include personal issues, financial issues, advice about help for health issues, providing counselling services, advice on family welfare or just general problems which you need some guidance about.
The Wellbeing, Skills and Diversity Team also include Faculty Mentors who can work alongside students to encourage and support them on the course.
---

FACULTY OF MEDICINE AND HEALTH SCIENCES SERVICES

The Faculty Student Support team are here to help you with anything that may be affecting your ability to study on the course. We work with students on an individual basis, advising, signposting and facilitating appropriate support to try and minimise the impact issues may be causing.
If you have any issues that are affecting your ability to study or perform well, come and to talk to us about it. This could include helping students with disabilities or long-term health conditions, who require additional support and adjustments for the course; arranging assessments and referrals to external agencies for advice; screening and support; assisting students who have encountered extenuating circumstances around examination periods to complete faculty processes etc. We want all our students to do well on the course and achieve their full potential. The earlier you speak to us, the earlier we can help you.

Use our online booking system to arrange a time and date convenient to you and discuss your situation further. Most meetings take place over Teams so students at all stages of the course can use this facility to work around their daily timetables.


---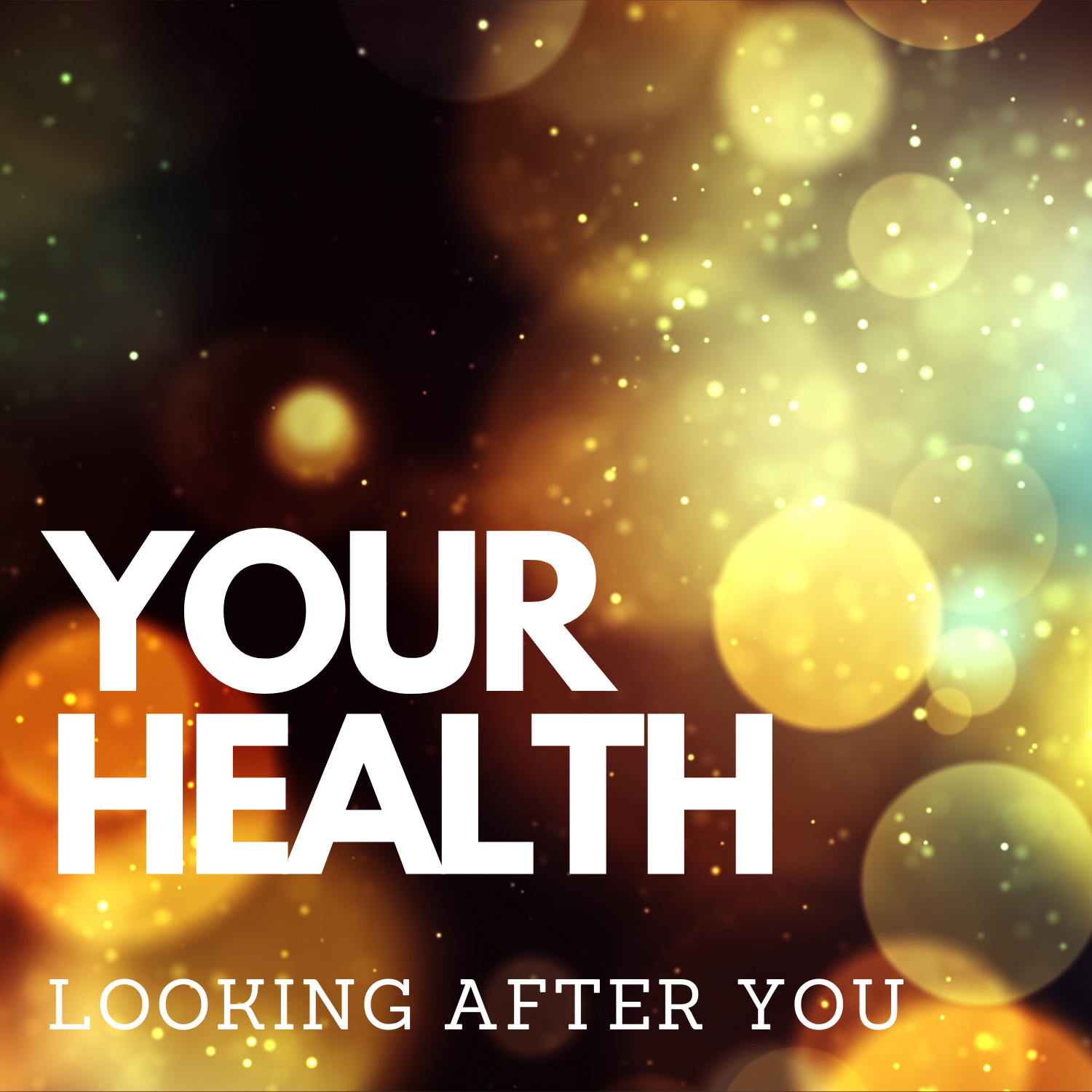 Please visit our health page for more general health and well being advice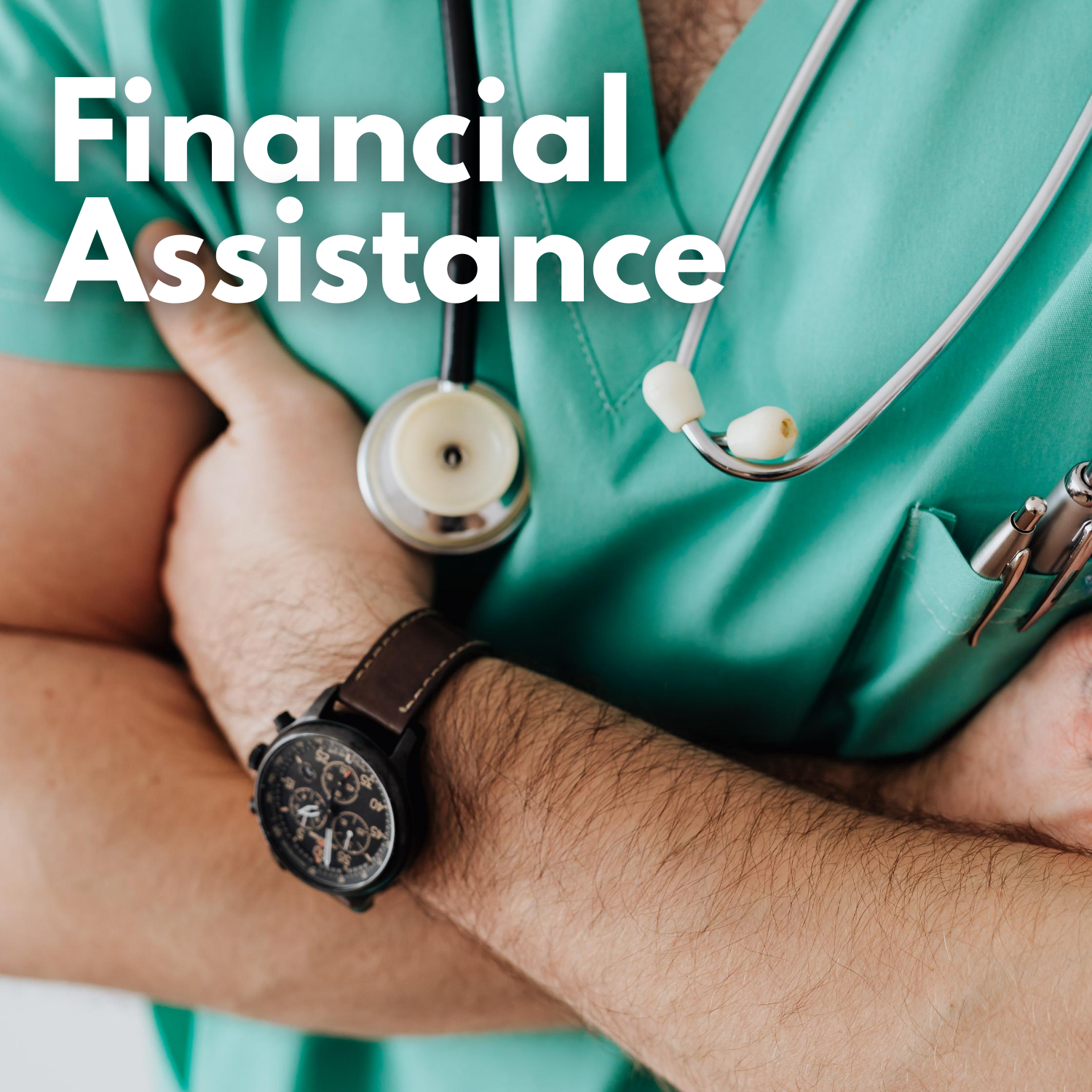 Please visit our Financial Assistance page form more details on help available to Medical School students. Other general financial assistance can be obtained from the Wellbeing, Skills and Diversity Team

If you need help and are on campus, please contact Buckingham Security: 07860 834802 / Crewe Security: 01270 323545
If you have a medical emergency please call 999.
If you are unsure what to do about an urgent medical problem, please call 111.
If you have a non-urgent medical problem, please contact the GP you have registered with and make an appointment to see them.


---
Disabled Student's Allowance (DSA)-
this government website has information about the Disabled Student's Allowance (DSA) which some students may be eligible to apply for. If you have a long-term disability (which also includes some learning difficulties like dyslexia etc.), then please take a look at the DSA webpage. DSA could help provide additional study support assistance that your condition may require.
If you have any questions about DSA, need help with whether you are eligible or need help applying, please contact Sarah McDonald in the University Wellbeing, Skills and Diversity team (wellbeingskillsanddiversity@buckingham.ac.uk)
Last modified: Wednesday, 18 January 2023, 11:15 AM