Pastoral Support
We know that life is not always straight forward but as adults and Medical School students, you are responsible for your own progress and well being. You have a responsibility to look after yourself by seeking help when necessary and the University and Medical School have a variety of ways to help you do this:


Pastoral help
Our Student Support Manager and Pastoral Support Lead is Jess Willmore.
Jess, and other members of the team, are available to speak with confidentially about any pastoral issues that may be affecting you and/or your studies (this could including personal, health or financial issues etc.).
You can book a Pastoral meeting with one of the Student Support team here
Please be aware that as we are currently working at distance, all meetings will take place via Teams.
Depending on your situation and the circumstances you may be referred to some of our other support services to help you through the difficulties you are facing.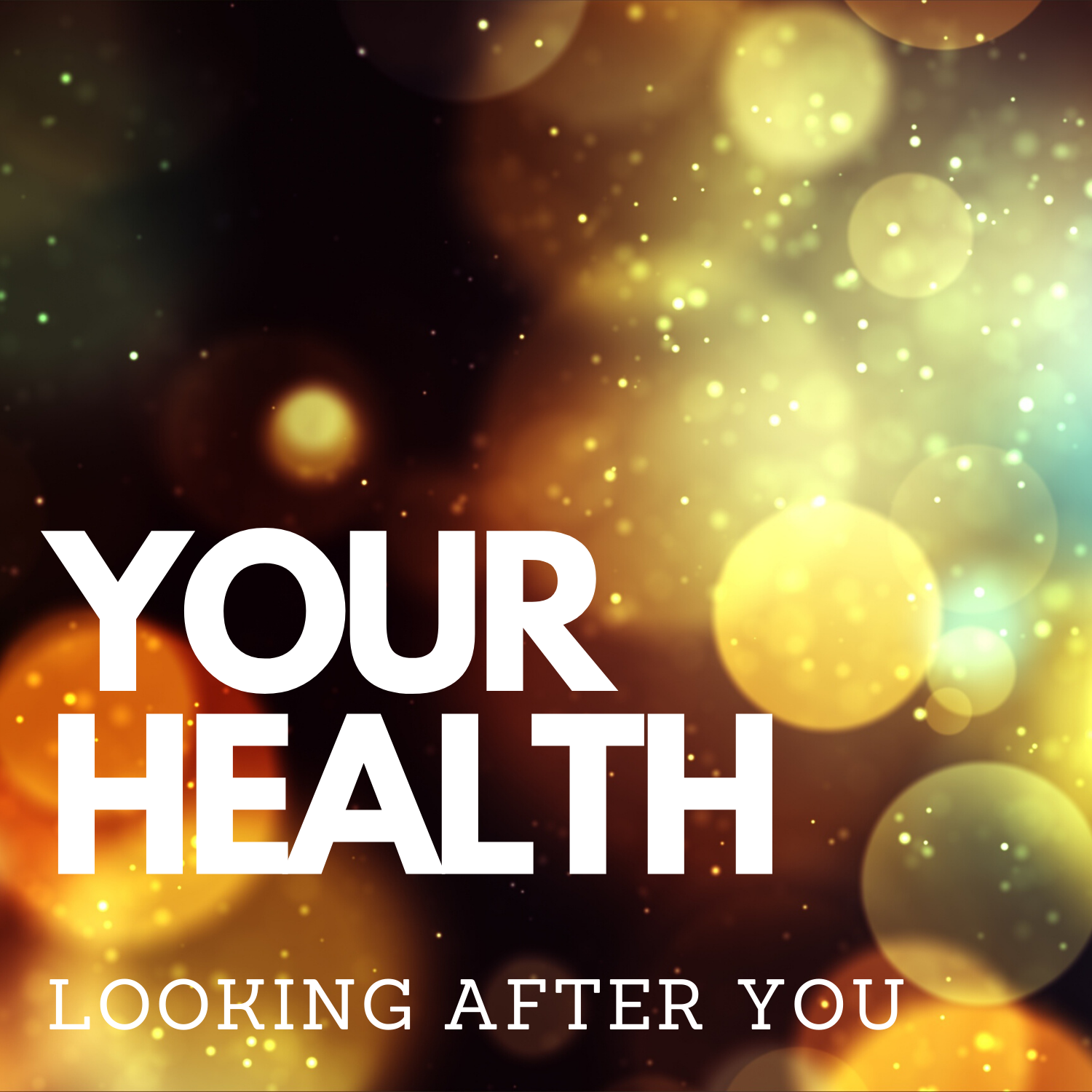 Please visit our health page for more general health and well being advice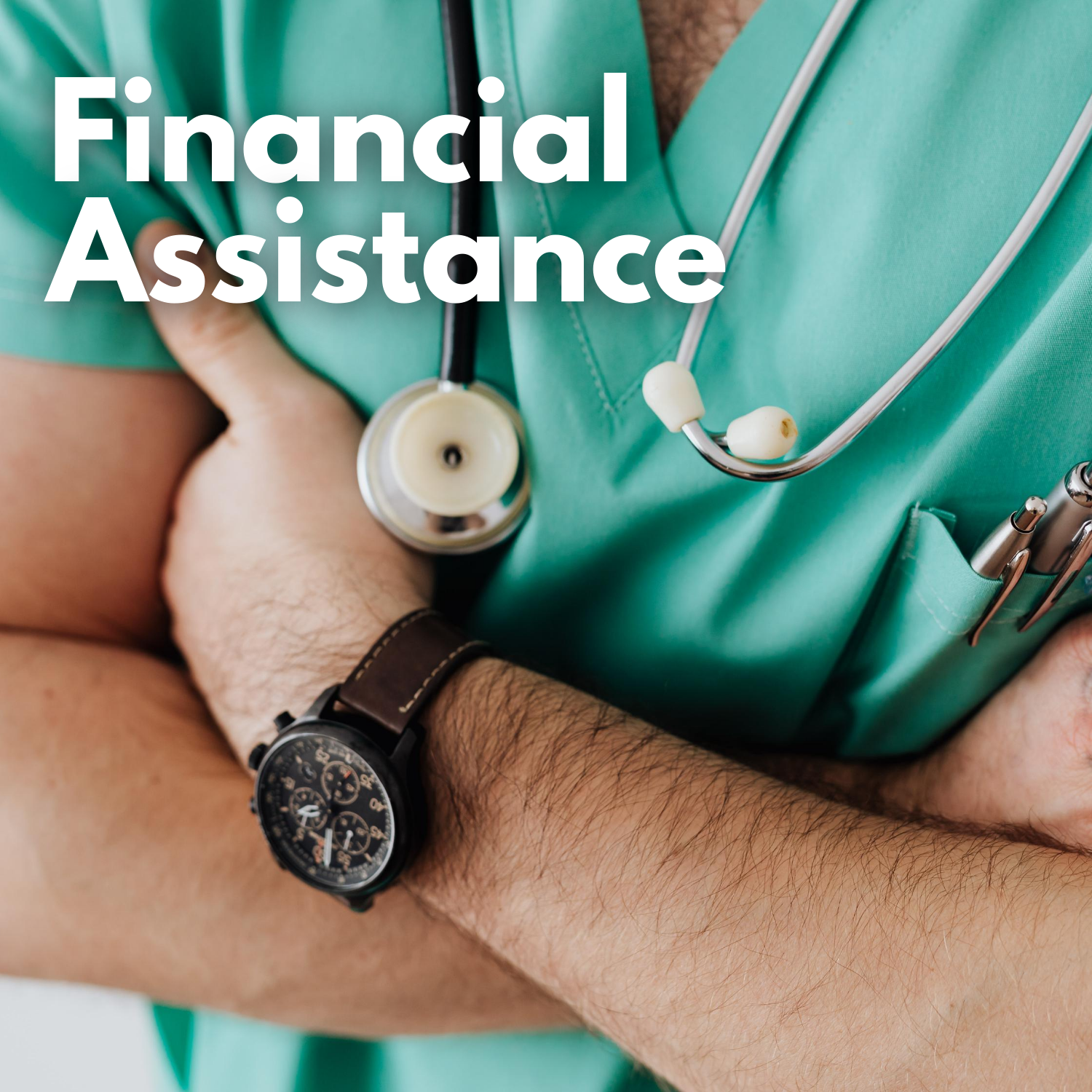 Please visit our Financial Assistance page form more details on help available.

Cruse Bereavement Care is an organisation specialising in grief care, if you have been affected by the death of a loved one and need some help. They have a free national helpline or chat facility. Details are on their website.
In an emergency, please contact Buckingham Security: 07860 834802 / Crewe Security: 01270 353112 if you are based in University accommodation. If you have a medical emergency please call 999 and if you are unsure what to do please call 111.

Last modified: Thursday, 15 April 2021, 5:04 PM