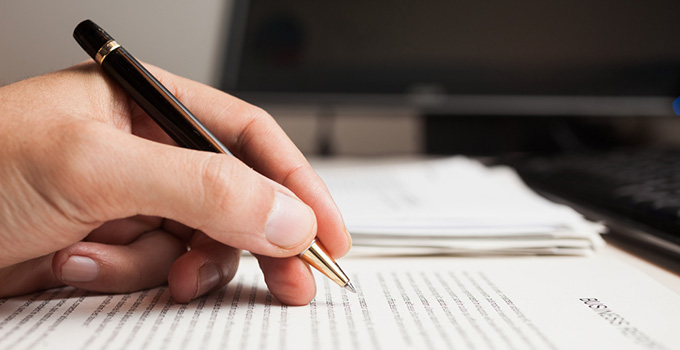 The Medical School has developed and designed an assessment system weighted towards educational impact that drives learning of all students. The assessment system does not just identify academic progress but drives deep, contextual and constructive learning that will last a lifetime.
The University of Buckingham Medical School is committed to ensuring that methods of assessment are effective in measuring student attainment of the intended learning outcomes and that assessment policy and practices are effective in monitoring the validity, equality and reliability of assessment.

The primary purpose of summative assessment at the University of Buckingham Medical School is to assure the Medical School, the individual student, future employers, the General Medical Council and the public that each student has achieved all of the 'outcomes for graduates' defined in 'Tomorrow's Doctors' (2009) by the end of the course and that students earlier in the course are making satisfactory progress towards those outcomes.
As most students will reach the outcomes through consistently satisfactory performance in assessments, however, the other main purpose of the assessment system is to drive the learning of all students, and the medical school has therefore chosen to place a high weight on educational impact in the design of the assessment system. The aim is to assess students in ways that will drive deep, contextual & constructive learning that will last into life-long practice, not just to identify those few students who are not reaching the outcomes.